Recruiter- 4 Ways to Include Your Tribe in the Hiring Process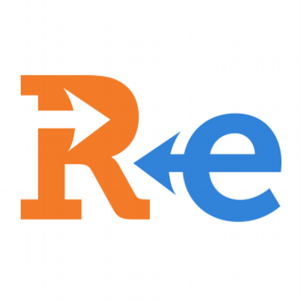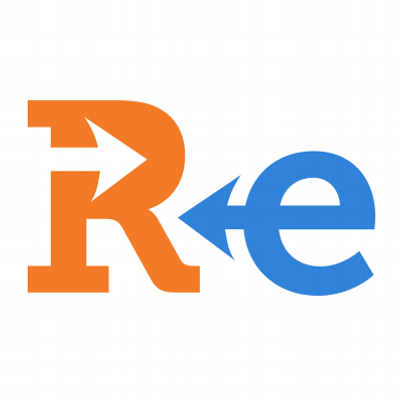 Recruiters and HR managers have the important job of building and maintaining well-oiled company cultures. As your organization grows, you'll need to add new members who will complement the vibe of your tribe. I know this can seem overwhelming. Luckily, you won't have to carry the responsibility alone. Your tribe can be your greatest hiring asset.
Click here to read more.
Categories: DentalPost Press
Tags: