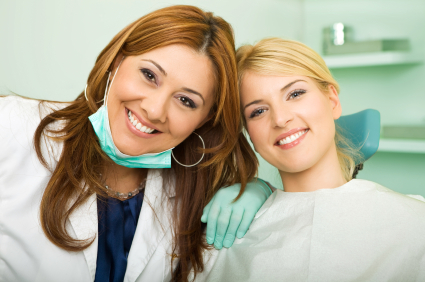 Is Your Next Dental Hire Care-Driven®?
The culture of your practice is largely dependent on the personalities, capabilities, and attitudes of your team members. They help run the office efficiently and effectively while collaborating with you as partners to deliver a standard of excellent care to your patients. This level of Care Driven® Dentistry reflects why you get up every day, what you do for others, and how you will meet and/or exceed the needs of the others, whether leaders, team members, or patients.
Motivating the Dental Team and Empowering Others
For the majority of dentists, providing affordable treatment and Care-Driven® dentistry is their main priority. Proficient attention to the entrepreneurial aspects of a practice is imperative to that goal. Without an efficient and effective business plan and the promise of consistent growth, a dental practice business can become stagnate, struggle, and altogether fail.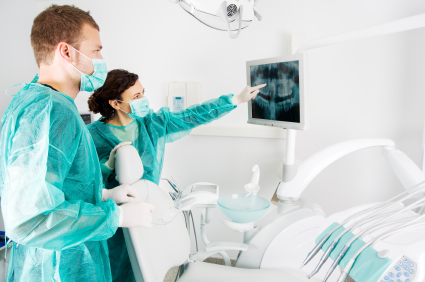 Hiring and Managing Top Line Dental Talent for Bottom Line Success
Hiring dental practice staff members is an investment in your team, the future of your practice, and the patient care you provide. Before you hire and then manage dental practice staff, it's important to understand the practice culture in which you and your team are working. Then, it's essential to ensure that dental practice staff and prospective hires have the talents and strengths required of their jobs and that align with your practice vision.