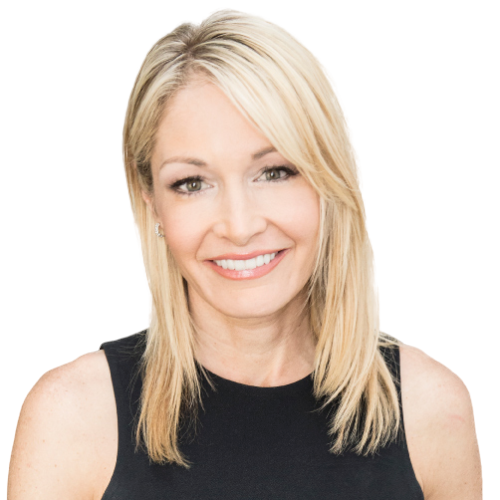 Tonya Lanthier, RDH Founder | CEO
Tonya Lanthier is founder and CEO of DentalPost, the dental industry's premier and largest online and mobile job board, connecting and educating more than 850,000 job seekers and64,000 dental offices in the U.S. and Canada. A Registered Dental Hygienist, Tonya built DentalPost from a passion to improve lives and help dental professionals build teams that excel through metric-based career matching tools, including personality tests and values, skills and work culture assessments.
A true "mavHERick" and uber-connector, the mom of teenage twin girls is active in dental and business communities nationwide. She is a member of the American Dental Hygienists' Association (ADHA), Entrepreneurs' Organization (EO), a supporter of AACD's Give Back a Smile program and a volunteer at several charitable organizations including Georgia Mission of Mercy and Ben Mansell Clinic. Tonya is also a board member of the Oral Cancer Cause and Dental Entrepreneur Women.