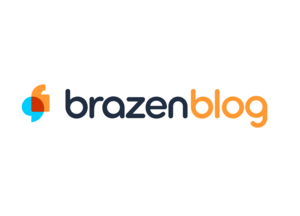 One of the most important tools you have as a hiring manager is writing job posts that communicate your company culture. If done well, you can appeal to your tribe while weeding out the rest. You sit in the drivers seat; use these expert tips when writing job posts and watch as you build a tribe that changes the world.
---
DentalPost is the dental industry's premier and largest online and mobile job board.
We connect and educate more than850,000 job seekers in the U.S. and Canada to build better places to work through teams that excel.
---