FOX News – 4 Reasons You Should Host a Philanthropic Event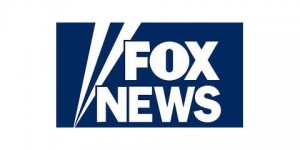 If you ask a thousand different business owners why they've hosted charity events, you'll probably get a thousand different reasons. The causes they support are diverse and the needs they fulfill are great. Entrepreneurs are unique individuals with stories and connections that influence their causes. As humans, we are drawn to causes that are important to us or impacted us or those we love.
Click here to read more.
Categories: DentalPost Press
Tags: