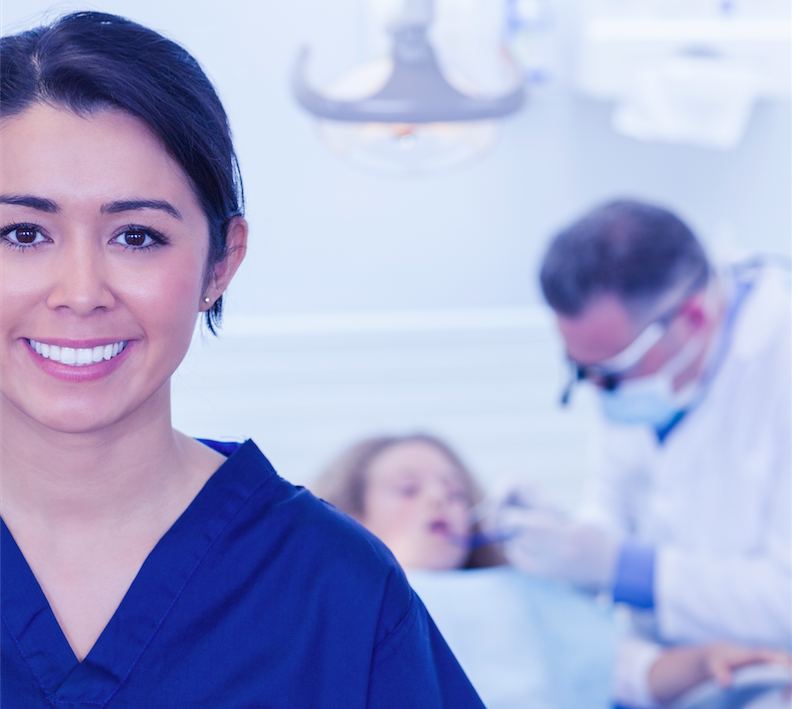 Lastly, in our article series, we come to our youngest group, Generation Z. This group is classified as those born in 1996 and later. Gen Z grew up surrounded by the latest and greatest technology. They are just beginning to enter the workforce and their preferences are still being figured out, but being the youngest in the workforce, they are well aware that they have a lot to learn.
Formative events during their lifetime:
ISIS
Marriage equality
Sandy Hook and other major mass shootings
Rise of the iPhone
First Black president
Core Values:
Hardworking
Financial stability
Socially aware
Equality
Security
Transparency
Mentorship
Stereotypes:
Competitive
Entrepreneurial
Multi-taskers
Want to be catered to
Tech savvy
Anti-social
On the Job:
Flexible schedule
Fair pay and benefits
Opportunities for growth, continuing education
Face-to-face communication
Empowering work culture
Close relationship with superiors rather than constant feedback
Messages that Motivate:
Your efforts are making an impact in our practice and with patients
Opportunities to learn more
A close mentoring relationship
Keys to remember while working across the generations:
Staying respectful, flexible and understanding.
Being open to learning from others, and helping them to learn from you.
Adapting your communication style.
The characteristics for each generation are general statements. It's important to remember that while someone might belong to a certain generation, you should not assume they identify with all aspects of that group. Understanding their generation is the first step to uncovering that individual's wants and needs.