HR.BLR.com- Building a Better Team: How to Use Personality Testing to Make a Smarter Hiring Decision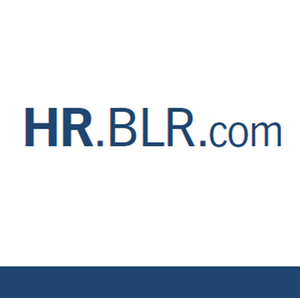 Have you ever hired the wrong person? If the answer is yes, you are not alone. According to the Harvard Business Review, 80% of employee turnover is due to bad hiring decisions. So where is the break down? Often, hiring managers mistakenly hire for skills and fire for culture.
Click here to read more.
Categories: DentalPost Press
Tags: