The WHO Kit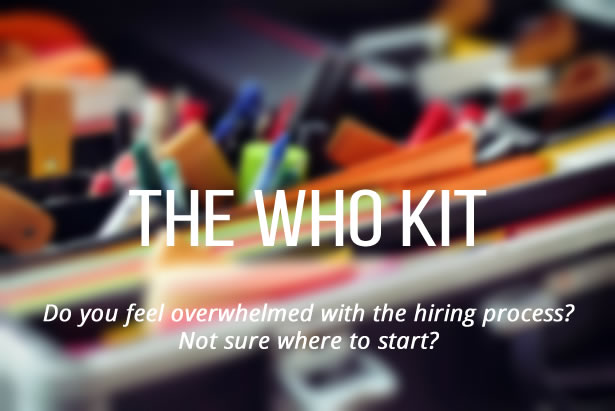 The Ultimate Dental Hiring Resource is here. Save time and money with helpful tips, checklists and forms to help you build a better team. Download the free, interactive toolkit or select a section below. Happy Hiring!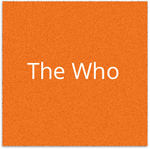 It's important to get the right people on your team to ensure the success and growth of your practice. We've created a form to make sure you have the details outlined as you build your team.
Download now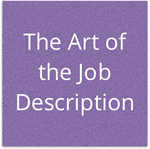 The best job descriptions attract the right people and repel the wrong. Check out these samples and culture-fit job description checklist to help you cut through the clutter.
Download now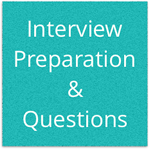 Interviews help you get a better feel for how a candidate will fit in with your existing dental team. Use our checklist and sample interview questions to help you hire right.
Download now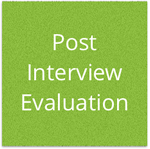 Time to make decisions! Fill out our post-interview evaluation form to help you recall the details of the interview and make a decision.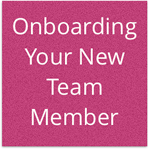 Congrats on hiring! Our New Team Member Checklist will ensure the onboarding process is seamless. Our Team Member Culture-Fit Rules and A, B, C-Level Employee Test will help you make sure all of your team members are "A Players".
Download now
A printer-friendly version is available for download here.