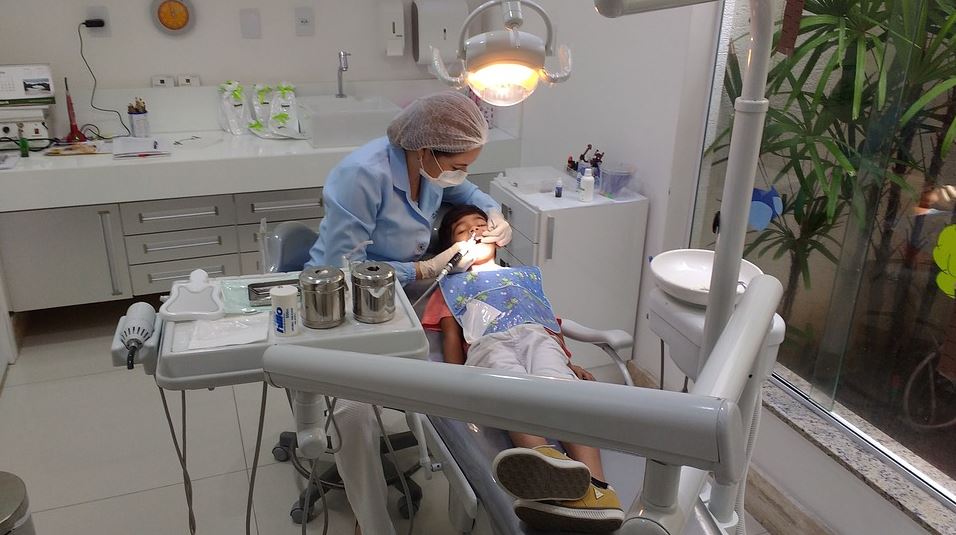 How Can Dental Office Staff Make Kids Feel Welcome and at Ease?
When you are the manager of a dental office, it is important to help children feel welcome and comfortable when they are scheduled for an appointment. Use these ideas to keep your younger dental patients happy during their dental visits. Dress in Fun and Friendly Uniforms Plain white uniforms can frighten a child who is […]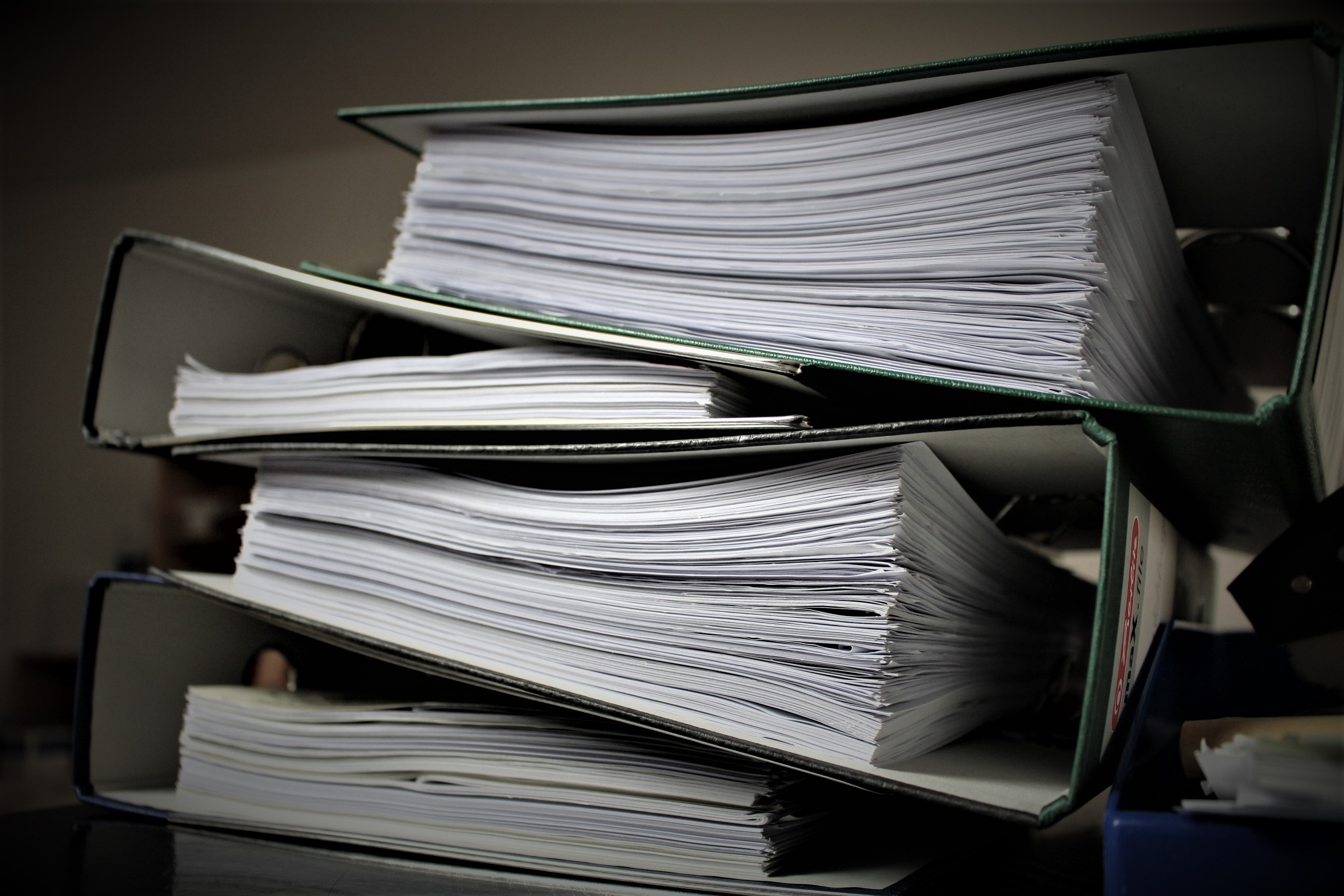 How Do Dentist Offices Manage Paperwork and Various Procedures?
With numerous innovations in dental care in recent years, more people who would once do anything to avoid a trip to the dentist are now thinking twice about that strategy. As a result, those in charge of managing dental practices find themselves with a much larger workload that in previous years. Because of this, they […]