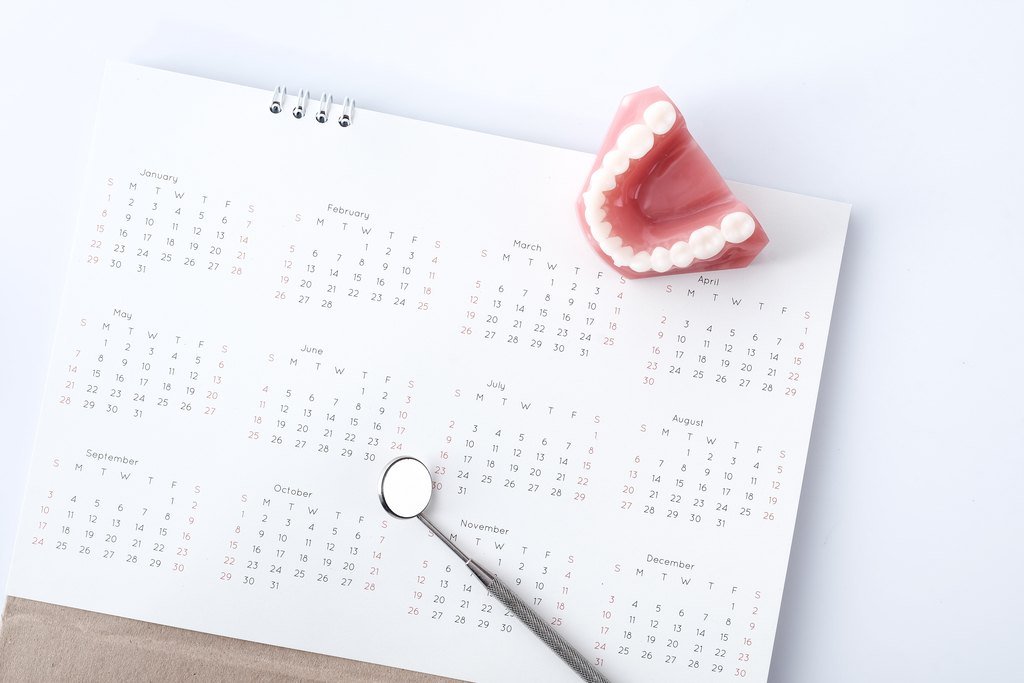 Recognizing your dental team for their hard work over the year is quintessential to having a successful practice. Mother's Day and Father's Day are great examples of appreciation days for the labor of love that goes into raising a family. Medical and dental professionals don't stop at taking care of their families; they go above and beyond to take care of their patients, too. Dental professionals need to be recognized for their hard work, because it's not just a job, it's patients' lives they're improving every day. So, whether you're looking for some social media inspiration for your practice or just wanting to find a reason to celebrate our amazing industry, we've compiled some dental holidays to celebrate this year and every year.
National Dental Holidays
January
Medical Group Practice Week (4th Monday in January)
February
Children's Dental Health Month
Gum Disease Awareness Month
Toothache Day (Feb 9)
Tooth Fairy Day (Feb 28)
March
April
Dental Hygienist Week (2nd Week in April)
May
Graduation Month
Root Canal Awareness Week (2nd Week in May)
Root Canal Day (2nd Wednesday of May)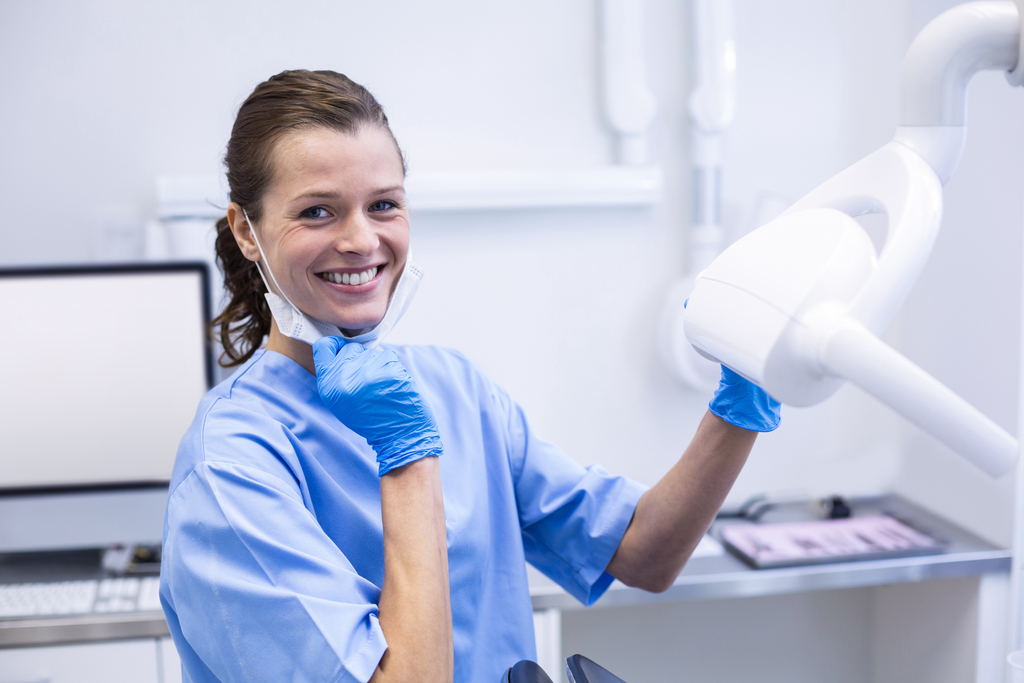 June
July
August
Tooth Fairy Day (Aug 22nd)
September
Gum Care Month
Office Manager Appreciation Month
October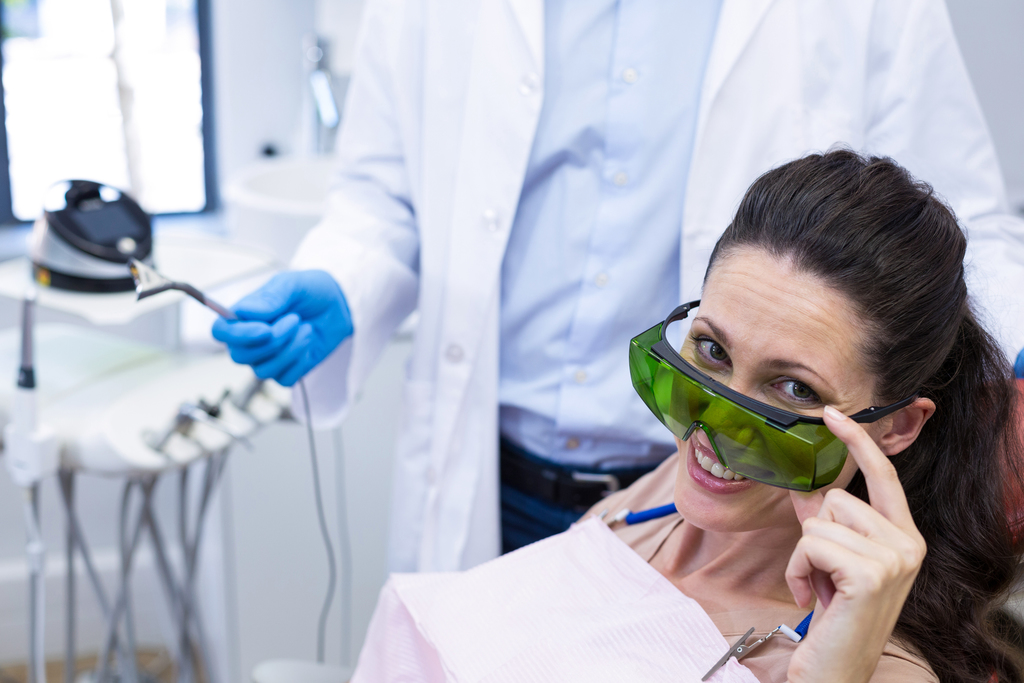 November
TMJ Awareness Month
Mouth Cancer Awareness Month
Brush Day (November 1)
December
Hand Washing Awareness Month
So, what is your favorite dental holiday? What will you be celebrating this year at your practice? Keep up with our Dental Holiday Celebrations on our Facebook!
---
QUICK LINKS:
>> Search for Jobs
>> Register as a Job Seeker
>> Register as an Employer