Dentistry IQ- Avoiding the toxic workplace: How dental hygienists can be empowered by coworkers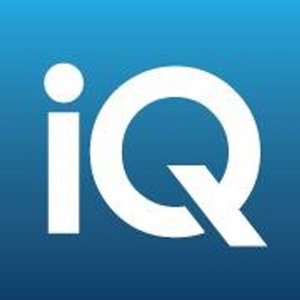 It will come as no surprise to you that in the 23 years I've worked as a dental hygienist, most of my coworkers have been, and still are, women. I've encountered teams that run like clockwork, and teams that are like cheap alarm clocks that constantly blink 12:00 and are just plain stuck.
To read more, click here.
Categories: DentalPost Press
Tags: