Dentist's Money Digest – Education Marketplace Enables Earning CE Credits Online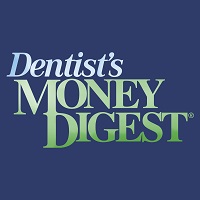 The Yellow Pages (remember them?) used a slogan that invited consumers to let their fingers do the walking. In other words, finding the best source for a product or service was made easier.
Today, a new education marketplace, DentalPost EDU, developed by the online job board DentalPost, may be able to do the same when it comes to earning continuing education credits. The Apple Store-style platform enables users to earn CE credits directly from the company's website.
Categories: DentalPost Press
Tags: