HR.BLR- How to Avoid a Toxic Workplace: 9 Tips for Bosses and Team Members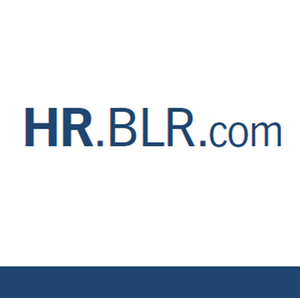 I've had the opportunity to work in hundreds of dental offices over the course of my career. I have been full time, part time, temporary and everything in between. Working in a wide range of office cultures has provided me perspective in my role as a hiring consultant. I have seen the best of the best and the most toxic of work environments.
For more information, click here.
Categories: DentalPost Press
Tags: