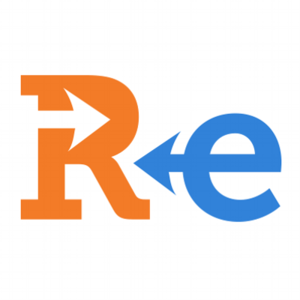 As the founder and CEO ofDentalPost, an online job board for the dental industry, Tonya Lanthier has seen her fair share of badjob advertisements.
You know the type: nothing more than a boring job title, a list of qualifications, and an email address to send resumes to.
Thats too generic. You're not going to get a good response when you write an ad like that, Lanthier says. Job ads are just like dating you need to sell yourself a little bit!