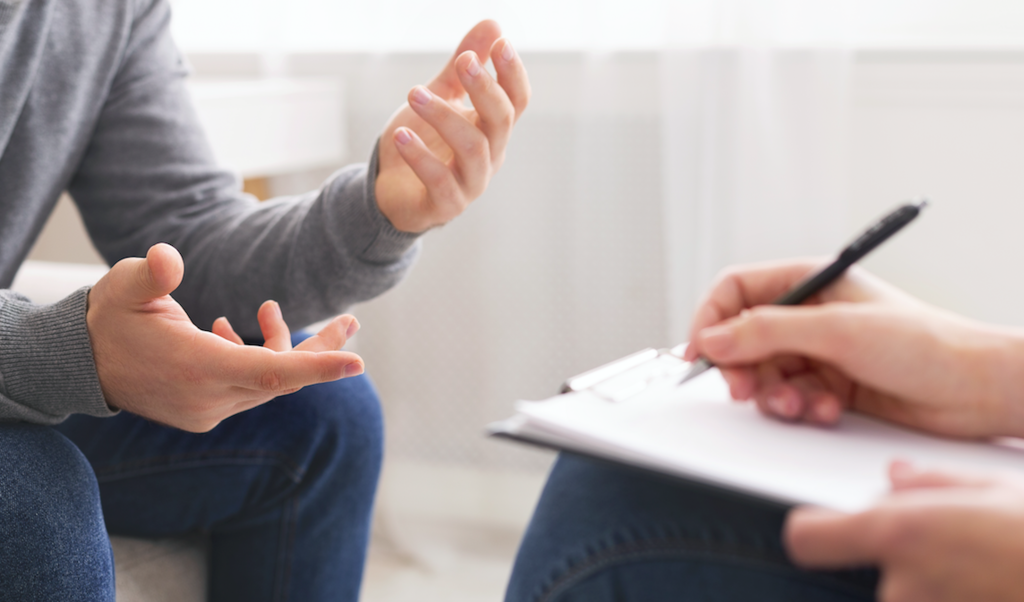 During your job interview, answering questions well is not just important, it is essential! When you face the challenges and fears of interview questions using a few basic guidelines, you can come across like a PRO!
First, answering an interviewer's questions is not a natural gift for most people; it's an acquired skill. Think ahead, practice and "overprepare" for the basic interview questions.
Second, interview questions are an opportunity to "sell" yourself with standout excellence. A little pre-interview preparation will go a long way to bolster your confidence and delivery.
Third, rehearse your responses to anticipated questions before the interview by having a friend role-play as the interviewer. This may feel a bit weird at first, but it works!
Finally, use the KISS method – Keep It Simple (job) Seeker! Respond with concise, brief answers focused on the specific question. When possible, direct your answer toward what you can bring to the position and why you are an excellent candidate.
With the above guidelines in mind, here are five basic questions you will likely get in an interview:
"Tell me about yourself" – Talk briefly about your family, schooling, etc. Concisely review your previous jobs and responsibilities. Give a quick 60-second career objective statement. And, finally, mention a few personal points (hobbies, activities, etc.).
"Why do you want to work for us?" – Let the interviewer know you have done your homework and that this is the kind of organization where you would like to work. State that you have the abilities, skills and experience to succeed and contribute to the success of the business. Discuss how you are looking for a "career" not just a job and are confident that this position will be just that.
"Why did you leave your last job?" (If you are not currently employed) – With this one be direct in a positive way. If your previous position was eliminated or your company down-sized, then briefly give details. Never say anything negative about a previous employer or supervisor. If you can, speak about how the new position will allow you to be more of a contributor and expand your potential for professional growth. NOTE: Old proverb says, always look for a job while you have a job (if at all possible).
"Tell me about your strengths and weaknesses." – In advance have 3 to 5 mental "bullet points" ready about your strengths; a sentence or two for each point. Also, don't be shy about mentioning weaknesses but do so in a positive, constructive way. Have 1 or 2 weaknesses ready to present making sure that the weakness is something that plays into the requirements of the new position. (Example: "I am a competent time manager now, but would like to learn more about scheduling and planning.")
"What are your salary requirements?" – This one can be tricky! If this is a credible job opportunity, salary will not come up before the end of the first interview, if not later. When you discuss salary directly, have a specific dollar amount in mind based on the position responsibilities. As a benchmark, consider your previous job and think in terms of the full compensation; base salary as well as other incentives (bonuses, profit sharing, insurance, employee savings/401K, paid vacation, childcare and any other benefits that translate into direct cash compensation or savings).
There may be a sixth bonus question: "What questions do you have about the job?" Don't overdo or be contrived in your reply. A few well-placed questions are fine: "When do you plan to fill the position?" "To whom will the position report?" "What are the measurements for success in this job?" "What are the next steps?"